About the Photographer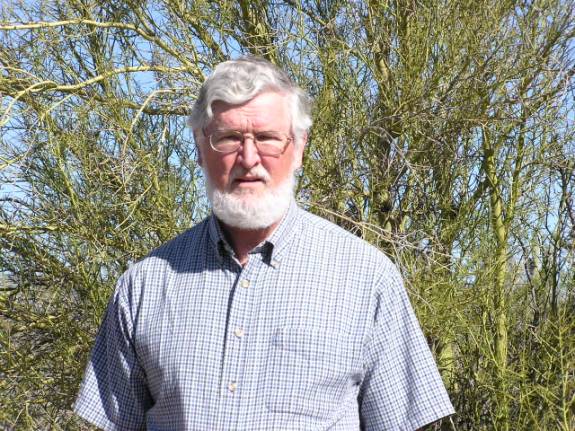 Robert Bielesch, BSc, PEng
Robert Bielesch is a Professional Engineer living in Calgary, Alberta. He has a BSc in Mechanical Engineering from the University of Calgary. He has spent his career as a Project Manager in the Oil and Gas Industry, primarily in the design and construction of Natural Gas Processing Facilities.
Robert has always been an avid photographer and has most recently directed his skills to photographing wild flowers. He uses a Canon C-750 UZ, digital camera, with a super macro feature. This macro mode permits photography up to 3 cm (1.2 inches) from the subject.
Robert contacted Barbara Collins after visiting her website and volunteered to provide wild flower photos to supplement her work. She graciously accepted and some of his photos are presented here.
Robert can be contacted at bikerrob@shaw.ca
---