Alumni in the News for February 2014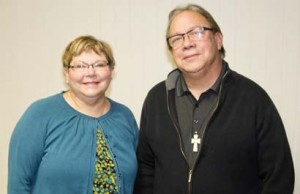 Published: Fri February 14, 2014
Source: Gothenburg Times (Neb.)
Married ministers, one a graduate of Pacific Lutheran Theological Seminary, began calls in Nebraska in January.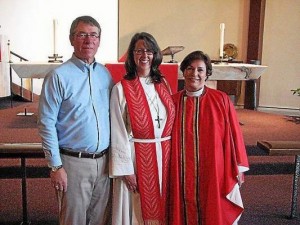 Published: Thu February 6, 2014
Source: Daily Local News
PLTS graduate heard the call to ministry in her 20s.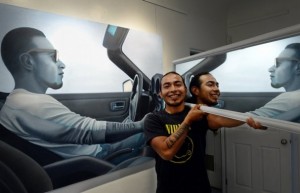 Published: Sat February 1, 2014
Source: Acorn
He is an indigenous person whose parents are from Oaxaca, Mexico; a native Californian who grew up in Oxnard; a United States Marine; and on his way to becoming a professional artist.