Alumni in the News for April 2014
Published: Mon April 28, 2014
Source: The Wall Street Journal
It's time to defy health-care mandates issued by bureaucrats not in the healing profession, writes Daniel F. Craviotto, a CLU alumnus and orthopedic surgeon.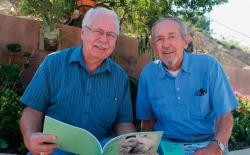 Published: Thu April 24, 2014
Source: Acorn
Gerald Halweg has co-written "The Lamb That Wanted to Be a Dog," based on vintage photos of Thousand Oaks.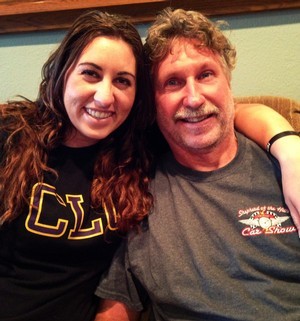 Published: Sat April 19, 2014
Source: Ventura County Star
Jackie Jones found her life's work, but there was a rub.