Courses
This site showcases a sample of our service-learning courses and syllabi by discipline and faculty. These courses also help capture some of the efforts across campus.
California History Project since 2007 with Dr. Reaves' History 345 course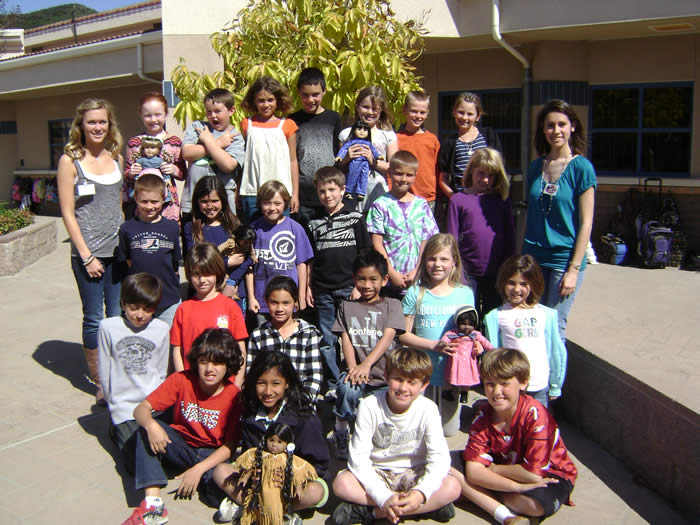 Psychology students at the 2012 VC Autism Society's First Annual Aut2Run Fundraiser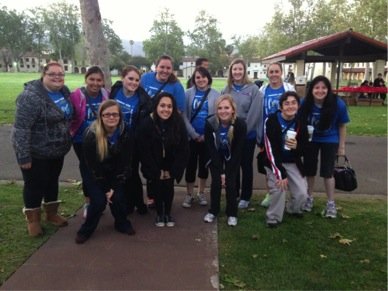 Business
Communication
Criminal Justice
EDTP
Exercise Science
History
Political Science
Psychology
Religion
Sociology
Other service-learning courses are also taught in education, exercise science, global studies, religion, and other disciplines.
Note: If you have taught a service-learning course at CLU, we would love to hear from you and learn about your course. Please contact us at casl@callutheran.edu
To view syllabi in similar and/or other courses (for example biology, chemistry, english, math, philosophy, theater, and women's studies), please check out the following Campus Compact link: http://www.compact.org/category/syllabi/