"You Lead a Mean Trail" is a book of life and adventure by Dr. Barbara Collins, Professor of Biology at California Lutheran University. It is about a life of taking a different trail, from growing up in the 1930s to teaching college students for 50 years. There are stories of student adventures, wildflower discoveries, and teaching in the early 1960s when there were no such things as maternity leave or household computers. Student stories abound with trips to Australia, New Zealand, Fiji, and Hawaii, and the California deserts.
Testimonials:
Dr. Collins is an amazing and inspirational professor, and I remain deeply moved by her passion for teaching, the committment she has to her students, and her breadth of knowledge.

Dr. Michael Lewinski, Chief, Clinical Microbiology, UCLA Medical School, Class of '79
Vital, smart, and funny! Dr. Collins' keen sense of observation carries the reader along. Have you ever had a teadcher who changed your life? One who saw your strengths and helped you go farther than you ever dreamed? Barbara Collins is that teacher.

Donna Main, M.S., Class of '69
A class with Barbara Collins is never "just" a hike. An ordinary trail for her is filled with extraordinary wonders. Often she is out of sight on the trail, then you hear a scream of delight because she has discovered an old friend. To you it may look like just one more wildflower, but to Barbara it is a sign of grace and beauty, deeply loved.

Pastor Kae Evensen, Class of '82
Barbara Collins is a brilliant professor, a vocational role model, a brave and generous woman, and a lover of the planet.

Dr. Michaela Reaves, California Lutheran University Professor of History, Class of '79
Purchase the book for $30.00 from:
Lutheran University Press
PO Box 390759
Minneapolis, MN 55439
http://www.lutheranupress.org
The book is 348 pages long and has nine black-and-white images. There are 207 electronic images that accompany her book including photos of early life in New Jersey, scenery and wildflowers in California and the Canadian Rockies, mentioned in this book, as well as photos taken on trips to Switzerland, Germany, Holland, Austria, and Italy.
For some of the wildflower and scenery images, additional long-shots or close-ups can be found in five other websites: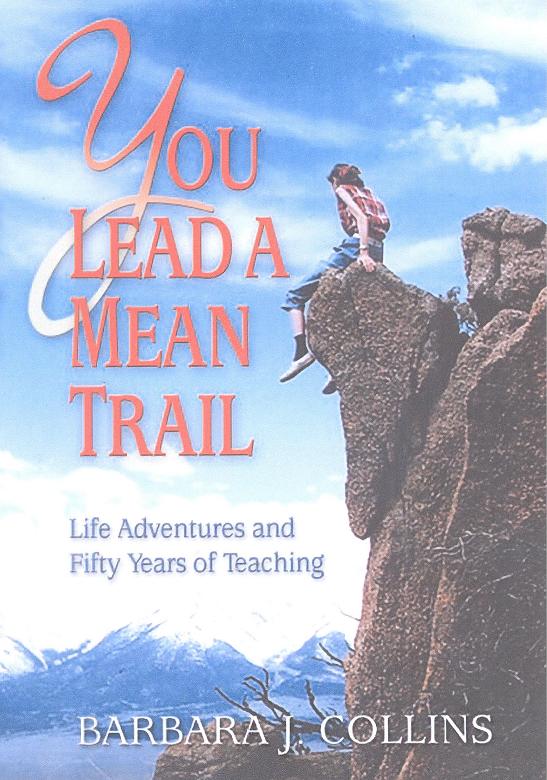 Book cover
Six sample images of the 207 electronic images in the book are shown below.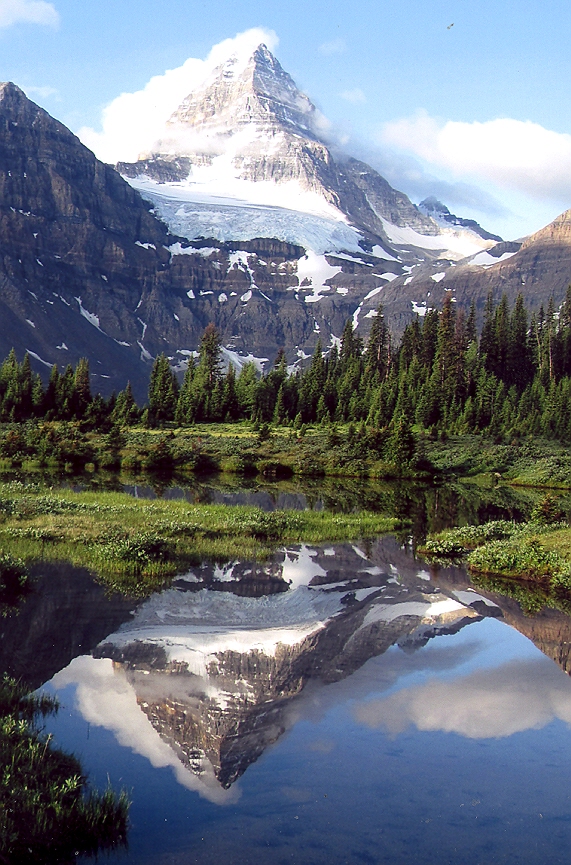 Mt. Assiniboine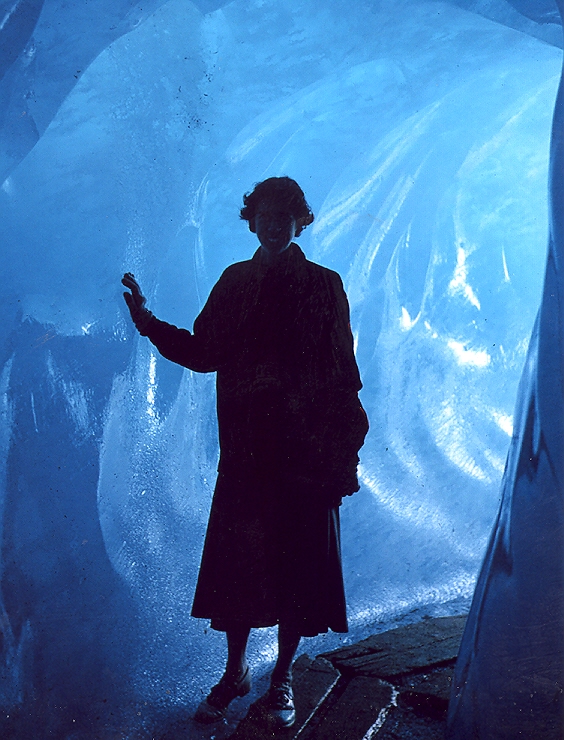 Inside glacier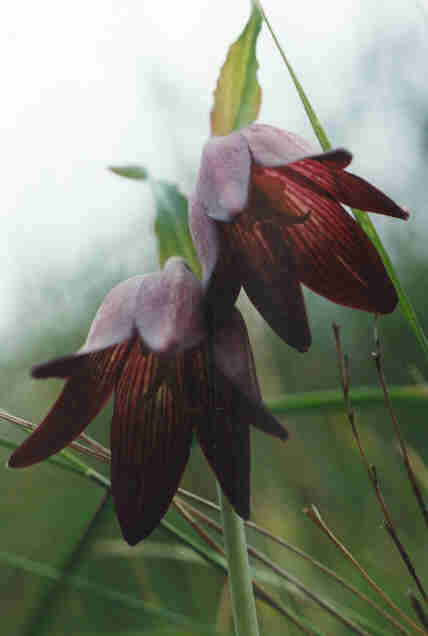 Chocolate lily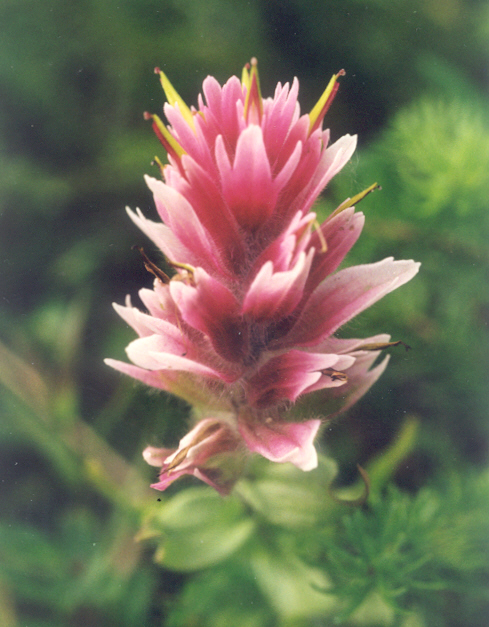 Indian paintbrush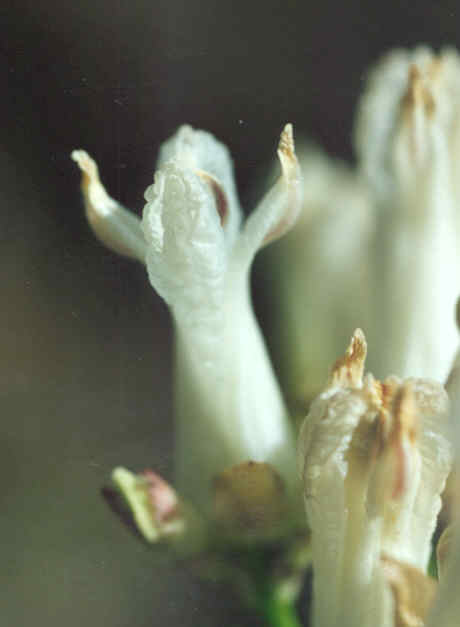 Dicentra angel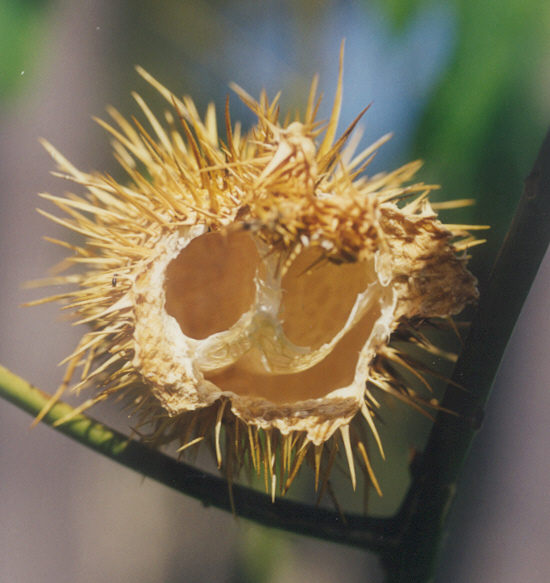 Funny-face wild cucumber fruit