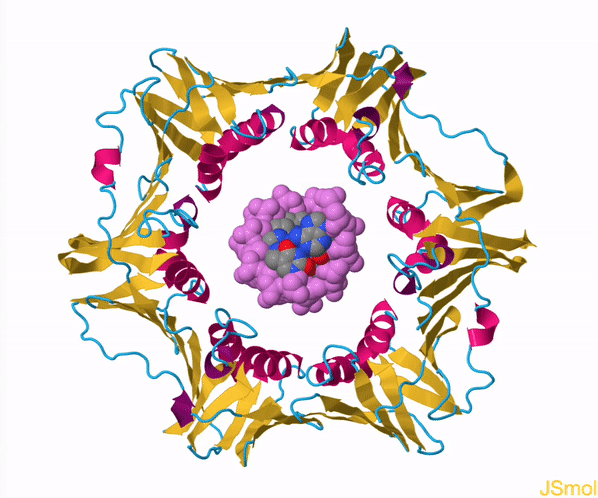 "Biology is a way of structuring matter at a molecular scale
by slotting each atom into its needful place"
- Oliver Morton, The Economist, April 6th, 2019
To view molecules in AR (augmented reality) on your phone or tablet, download the free MERGE Object viewer from the app store and use your camera to scan an object code in a particular exhibit, when available. Thanks to Dr. Swati Agrawal of the University of Mary Washington Biology Department for creating object codes for OMM molecules.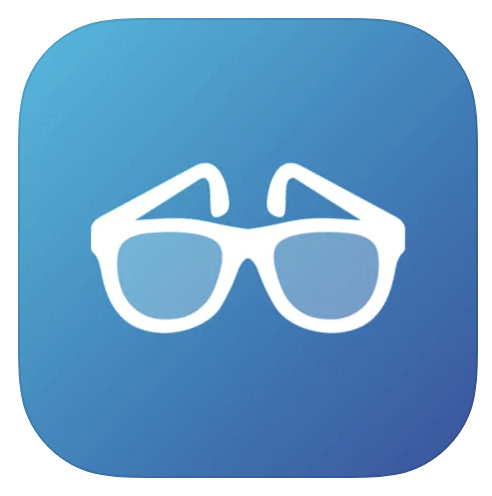 For directions on using the application to view molecules in AR, see this guide: Bringing Molecules to Life.
The OMM's exhibits are divided into functional "halls".
Please note: Each exhibit will open in a new window - it is recommended that you close one exhibit before opening the next. Most atomic coordinate (*.pdb) files have been gnu-zipped to speed downloads, but some files are still large.
For JSmol (and many other great Jmol enhancements), THANK YOU Bob Hanson!
Firefox is the recommended browser for this site. Regardless, be sure to allow popups. In Chrome, you can click on the popup blocker icon in the right part of the address bar.
For a review of this resource, and other macromolecular visualization resources, see Barber and Stark (2017), Engaging with Molecular Form to Understand Function, Life Sciences Education 13 (https://doi.org/10.1187/cbe.13-12-0247).
---
[About the OMM] [Requirements] [Links] [Methods]
[Viewing] [Acknowledgements] [Feedback]


The OMM recieved a "Best of the Web" award:
Genetic Engineering and Biotechnology News
(September 2021 Vol. 41 No. 9)